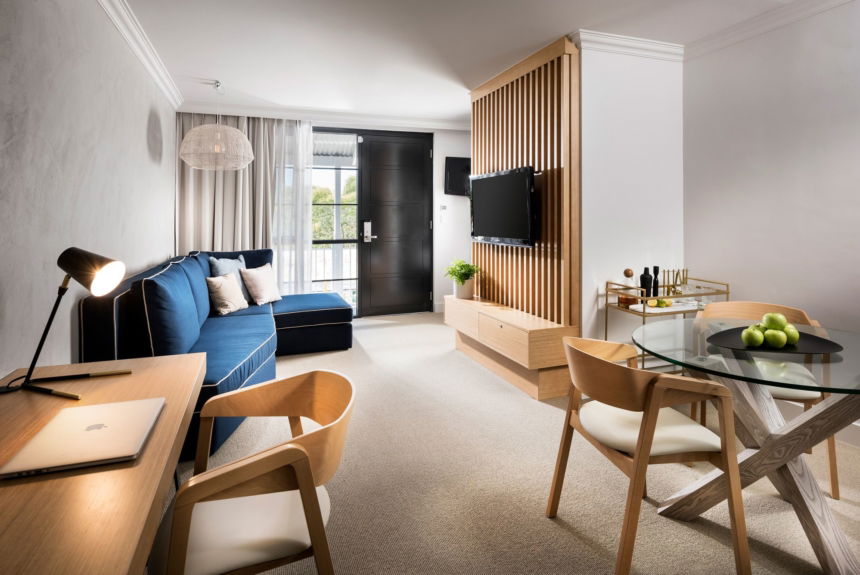 Accommodation Package
Cruising this Summer? Stay before or after your cruise and explore Fremantle.
HIGHLIGHTS
Overnight accommodation
Complimentary breakfast daily for two
Complimentary return luxury Mercedes V Class transfers to the passenger terminal
Two welcome drinks on arrival
ROOMS | OLD FASHIONED SERVICE, MODERN SOPHISTICATION
We offer a range of well-appointed, spacious hotel rooms and short stay apartments to suit a business traveller or a holiday-maker. Anticipating your every need and meeting your every want (in-room cocktail trolley, anyone?), we provide our guests with free Wifi, on-site parking, access to our fitness centre and pool and a 24-hour front desk.